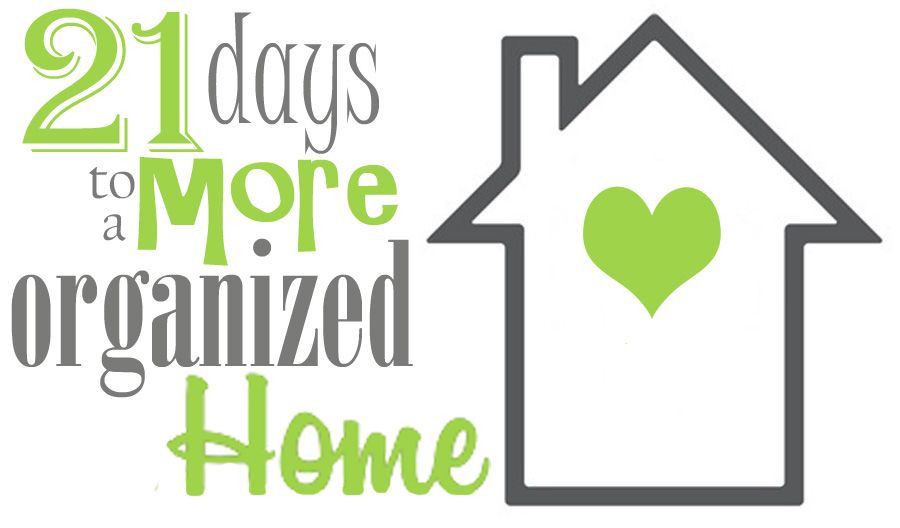 My "
21 Days to a More Organized Home
" series will get you prepared to start the year (or finish it) on the right path! Learn how to organize every room of your house, starting with organizing your time!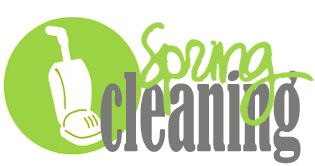 In my "
Spring Cleaning
" series I give you tips, hints, and magical advice on keeping a clean and harmonious home. To add to the fun, everything is do it yourself or a natural cleaning product! No harsh chemicals here!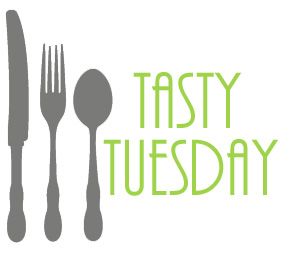 Looking for recipes? Check out my "
Tasty Tuesday
" posts! All are vegetarian, most are vegan!