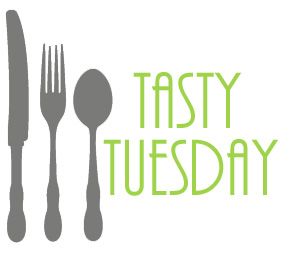 Welcome back to
Tasty Tuesday
! I have to say this is probably my favorite day of the week...when I have a new recipe that is! This week is another breakfast food (I am trying to expand my breakfast options if you couldn't tell), and it is a good one!
Strawberry Grapefruit Smoothie
1 grapefruit
1/2 cup fresh or frozen strawberries
1/2 cup water
1/4 tsp ground ginger
1 sweet apple
1 tbsp ground flax seed
In a blender, add all of your ingredients and blend until smooth. Enjoy!
***
This smoothie is soooooooo good! I tried it Sunday morning and it blew my socks off! I hope you enjoy it as much as I do!
Look Alive!
<3The Mortician's Wife