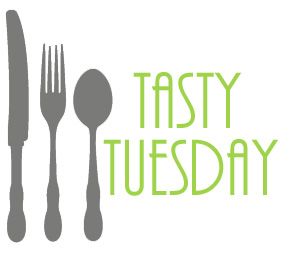 Welcome to another
Tasty Tuesday
! Today I want to share my vegan pancake recipe with you. We eat a lot of pancakes around here on the weekends, and this recipe is cheap and easy to make!
1 1/2 cup almond or soy milk
1 tbsp sugar
1 tbsp vegetable oil
1 cup all purpose flour
1/3 cup whole wheat flour
1 tsp baking powder
1/4 tsp salt
1 tsp any extract (I like vanilla, but you can use peppermint)
1 tbsp ground flax seed
1-2 tbsp water (if letting it sit over night)
Add all the ingredients into a blender, liquids first, except water. Mix until blended. If too thick, add a little bit of water at a time. You can let this mixture sit over night in the fridge then use it. If you do this, reblend in the morning and add water to moisten.
Heat pan and place a tbsp of vegan margarine in the bottom for nonstick purposes.Pour mixture into heated pan, preferably cast iron. When the mixture begins to bubble, flip. Cook until both sides are golden brown and middle is soft and warm.
Enjoy!
Pretty simple, eh? These things taste great with or without syrup. Play around with the extract until you find the perfect one. I have heard orange is good, but we've never tried it.
Look Alive!
<3The Mortician's Wife