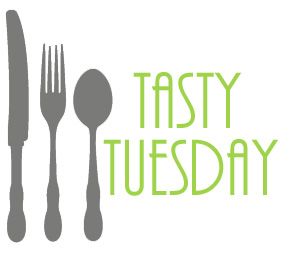 Last week I shared my
pancake
recipe with you for our
Tasty Tuesday
post. This week I would like to share a spin off of it, Banana Pancakes! I happened to have two bananas quickly going bad over the weekend, so I decided to make pancakes with them. The verdict?! AMAZING. I also made a small batch of apple maple syrup which I will also share with you today!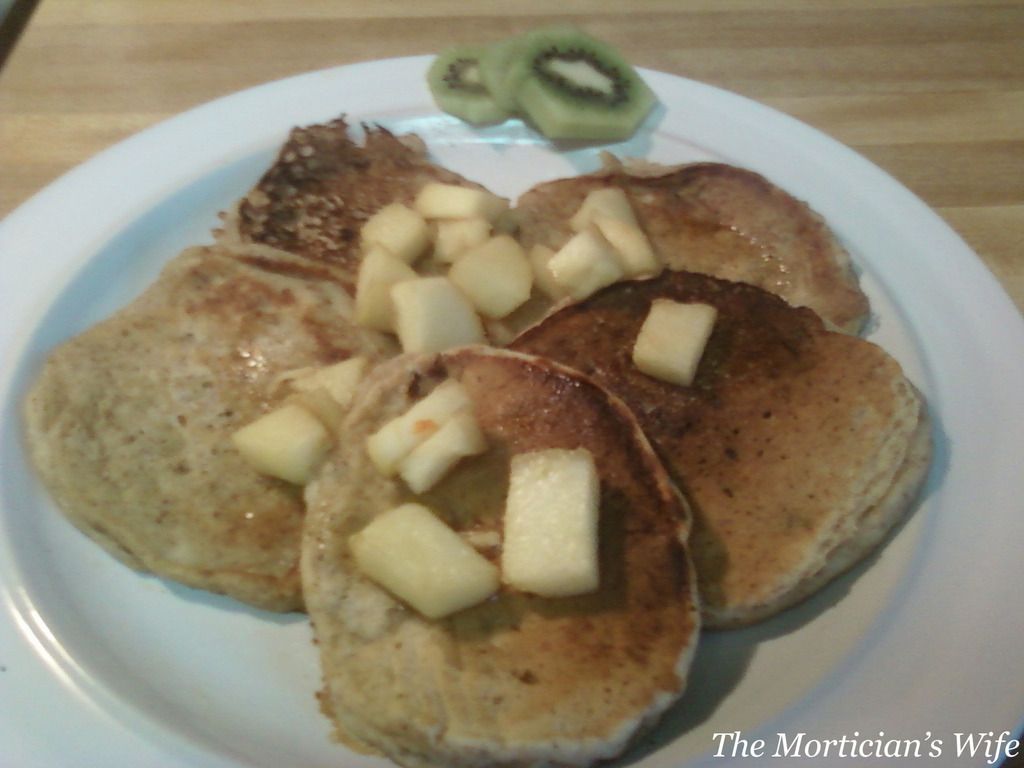 Banana Pancakes
3/4 cup all purpose flour
1/4 cup whole wheat flour
1 tbsp ground flax seed
1 tbsp sugar
2 tsp baking powder
1/4 tsp salt
Egg replacer for 1 egg
1 cup almond milk
2 tbsp oil
2 ripe bananas, mashed
Begin by mashing you bananas in the oil, egg replacer, and almond milk. Next, stir in dry ingredients. Your batter will still be chunky because of the banana.
Heat some vegan margarine in your skillet and scoop out 1/4 cup batter pools. When they begin to "bubble" flip. Cook until golden brown on each side.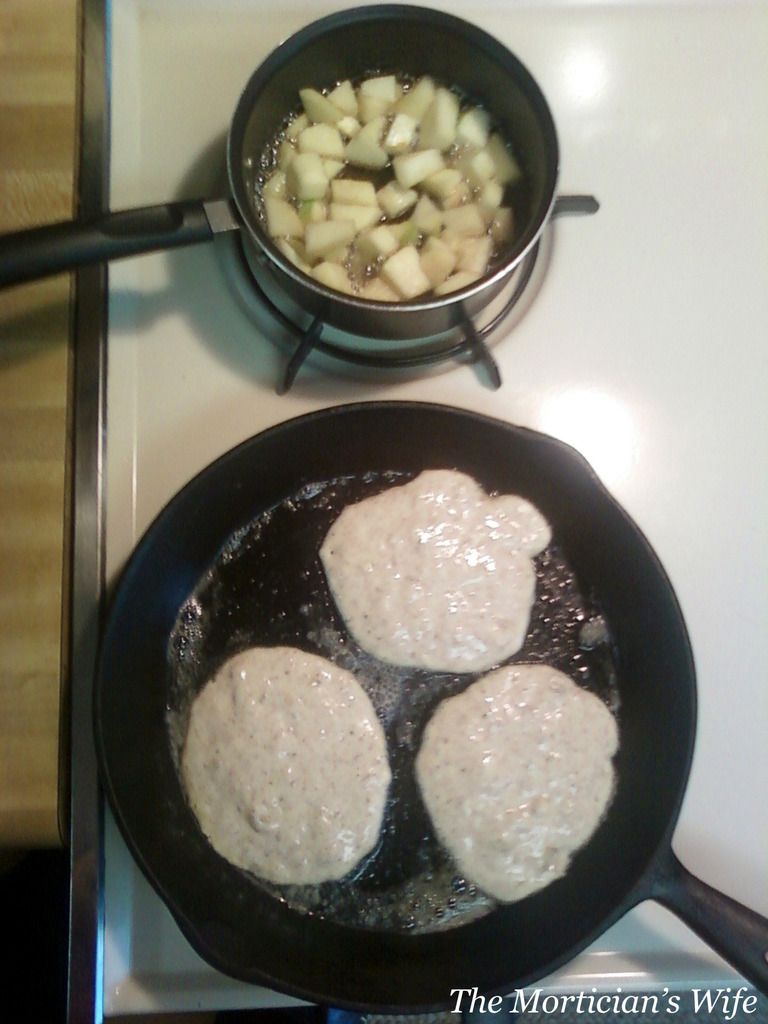 Meanwhile, you can make your Apple Maple Syrup!
Apply Maple Syrup
1/2 apple (any kind, I used granny smith)
1 cup maple syrup (pure is the best for you)
Dice up you apple. In a sauce pan, heat your maple syrup and apples until it begins to simmer. Simmer about 5-10 minutes, stirring often. Pour over your pancakes and ENJOY!
***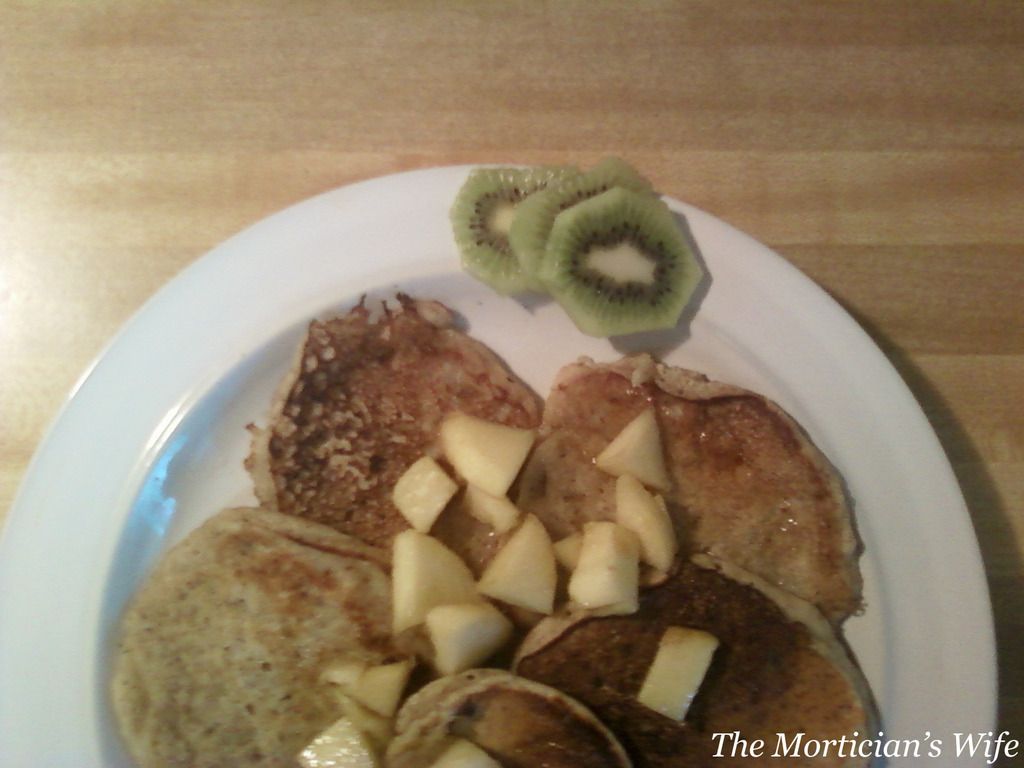 This is one of the best breakfasts we've had in a while. I am totally going out and getting more bananas soon so we can make them again this weekend!
Look Alive!
<3The Mortician's Wife