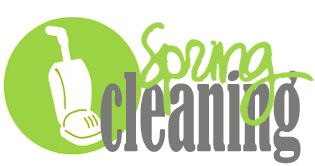 Welcome back to our
Spring Cleaning
series! Now that we have gotten the counters, cabinets, and oven clean, lets started on the small appliances. Today we will clean the coffee maker and microwave. Both are very easy to clean and don't require a lot of work.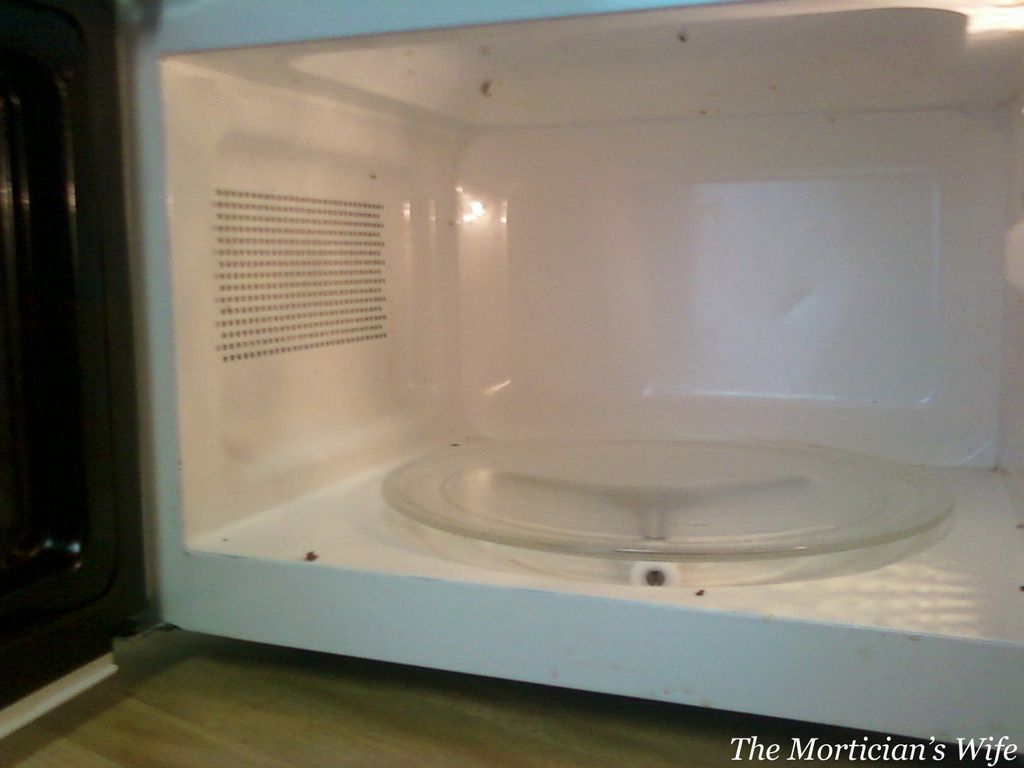 Lets start with the microwave.
First, fill a small microwave safe bowl with vinegar. You need about a 1/2 cup so it doesn't evaporate in the microwave.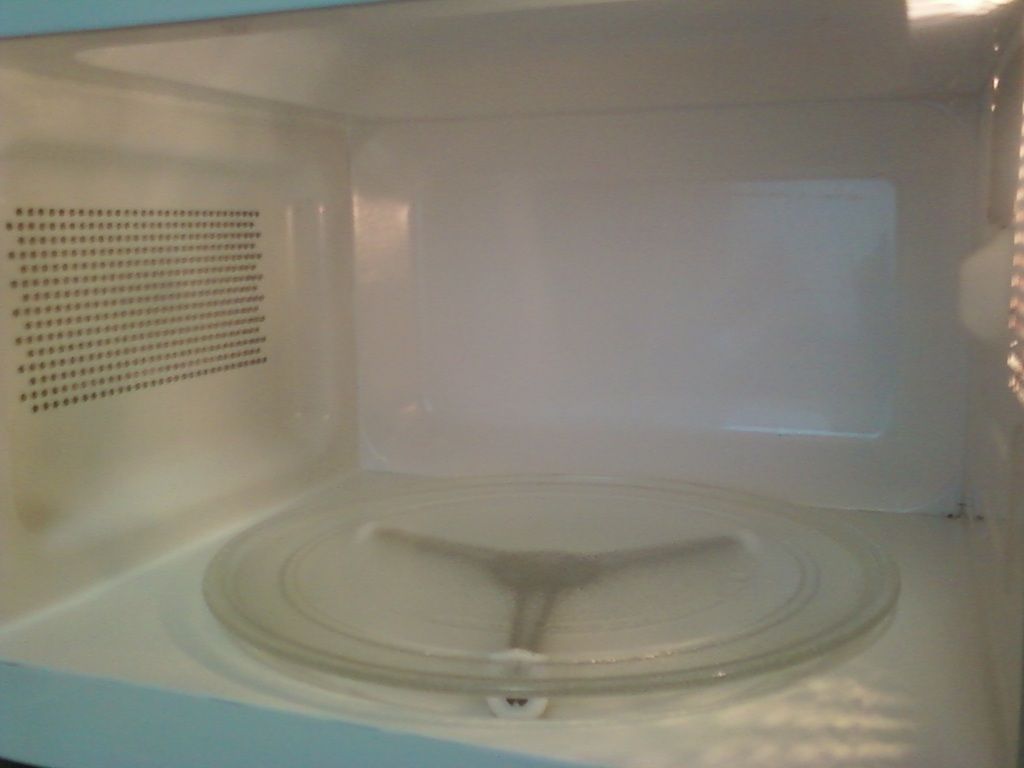 Place it in your microwave and set the time to 3 and a half minutes and let it come to a boil. Let the vinegar sit in the microwave for about 5 minutes. Meanwhile, you can start cleaning your coffee maker!
After 5 minutes have passed, use a damp sponge to wipe off all the grime. The vinegar not only loosens the cooked on food, it also disinfects!
Now for the coffee maker.
Fill your coffee pot with 2 parts part, 1 part vinegar. Pour the solution into your microwave and brew with a clean coffee filter. After the solution has brewed, allow the coffee maker to cool. Once cool, fill the coffee pot with only water and pour into your coffee maker. Brew the water with another clean filter. Once again, let cool. Once cool, wipe down the entire coffee maker with a damp sponge. Make sure to wipe down the inside as well. Make sure to dry your coffee maker if it is stainless steal.
Next, wash the pot and any pieces that are removable with soap and water. Allow to air dry.
Easy as pie, right?! Right!
Look Alive!
<3The Mortician's Wife
Previous Posts:
All-Purpose Cleaner
Burners
Oven