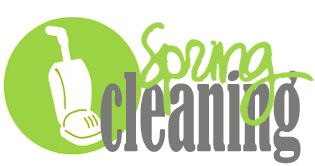 Well, we have pretty much covered all the major appliances and areas of the house so far during our Spring Cleaning series. It is now time to start with the small stuff...the stuff we often forget (or rather ignore) to clean. Today, we start with the baseboards...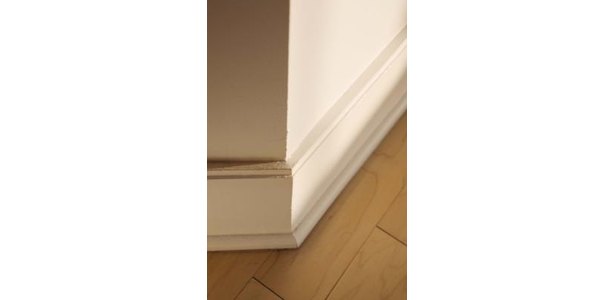 I honestly HATE cleaning baseboards because they require me to get down on my hands and knees to clean them. But I have a handy trick that will keep you from cleaning them each and every month.
First, begin by dusting all your baseboards. I do this with a vacuum, especially in carpeted areas so I can vacuums the crevasses between the wall and carpet as well.
Next, using your
all-purpose cleaner
and a damp rag or microfiber cloth, scrub all your baseboards down. This is a good time to get those kids working if you have them. Let them crawl across the floor!
Now here's the most amazing trick ever...Dryer sheets! It doesn't matter what kind, so pick a smell you love. If you are using them for your laundry, then you should already have a smell you love. If you don't use dryer sheets, you can pick some up cheap at the dollar store. Wipe down all your baseboards with the dryer sheets, making sure to get in all the nooks and crannies. The dry sheets repel dust and dirt, so as long as you are dropping anything on them like food and drinks, they should stay cleaner longer....like 5 months longer. Instead of cleaning every month, you can clean every 6 months, depending on your family of course!
Happy Cleaning!
<3The Mortician's Wife
Previous Posts:
All-Purpose Cleaner
Burners
Oven
Small Appliances
Floor & Prosperity
Bathroom & Tub
Washer
Dryer