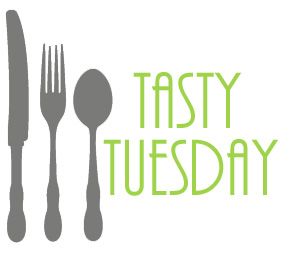 Its another
Tuesday
which means another
recipe
!This last week we tried a new recipe which I needed to veganize, of course. It seems like every recipe that comes in my magazines or that I find online need some sort of tweaking. The good news is that when you aren't cooking with real meat, the cooking time drastically drops. For example, in this weeks recipe it said to cook the dish for around 2 hours after adding the meat. Well, since I don't use real meat, the total cooking time was only 30 minutes! Can't beat that! But on to the recipe!
2 tbsp olive oil
1 pkg Gardein Beefless Tips (or 1 lbs real beef)
3/4 tsp salt
1/8 tsp pepper
1/2 onion, diced
1 tsp cumin
1/2 tsp cinnamon
1/4 tsp cloves or nutmeg
1 can vegetable broth
1/4 cup pitted prunes, chopped
1/4 cup dried apricots, chopped
2 cups baby spinach, chopped
cooked pearl couscous
Heat oil in pan and saute onion until clear and tender. Add cumin, cinnamon, and cloves/nutmeg and cook for 1 minute. Add a splash of stock and cook for 1 minute, scraping any brown off the bottom of the pan.
Add broth and bring to a boil. Add beefless tips and simmer for 5 minutes while covered.
Uncover and add prunes and apricots. Cover and simmer for 15 minutes. Uncover and add spinach. Cook for 5 minutes. Season with salt and pepper and serve over couscous.
If you are using real beef, toss beef cubes in flour mixed with salt and pepper and brown in pan before cooking onions for 4 minutes. Remove and set to the side. After onions are cooked, add the beef to the stock and cook for an hour and a half before proceeding to the next step.
***
This recipe is surprisingly very sweet. I was expecting spicy. The prunes and apricots mixed with the spices give it an eastern taste without the kick of fire. We enjoyed it and will be making it in the future.
Have you tried any new recipes lately?
Look Alive!
<3The Mortician's Wife