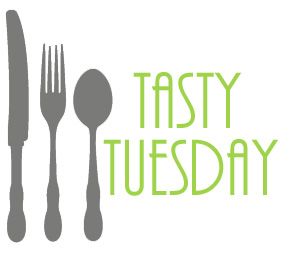 Today marks the last day of
Week 1
for the
Whole Living Detox
. We have tried many new meals this week. In fact, we have tried every lunch,and dinner recipe except one which we will be trying tonight. I'm not going to lie. I am very disappointed in the recipes. Most of them tasted too bland or mixed flavors I don't ever think should be mixed, not to mention we were left hungry after finishing. However, there was one recipe in particular that took the cake (oh how I miss sweets...) and it just so happens to be a breakfast recipe!
Orange-Berry Smoothie
2 oranges, peeled, pithed, and cut into chunks
1 cup frozen raspberries
1 cup frozen blueberries
Add ingredients to blender and blend until smooth.
Easy enough right! This is sweet and tangy all at the same time. I absolutely adore it and I hope you will too. DO NOT ADD WATER! It will only make the smoothie a watery mess like the other recipes I have tried this week.
Look Alive!
<3The Mortician's Wife