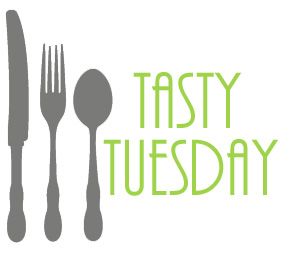 Another
Tasty Tuesday
means another awesome recipe! This week I bring to you Red Velvet Chocolate Chip Cookies! I made these for the Mortician for Valentine's Day and he absolutely loved them! However, the original recipe needed some serious tweaking since it didn't even call for enough liquid to bind the dough! My directions are a little weird, but I have taken pictures of the amounts so you'll be able to wing it like I did!

Red Velvet Chocolate Chip Cookies
1 box red velvet cake mix (I used Duncan Hines)
Energy Egg Replacer for 2 eggs plus 2 tbsp warm water
1 1/2 tsp vanilla
Just over 1/3 cup vegetable oil (I have a picture)
1/2-3/4 cup chocolate chips (Ghirardelli Semi-sweet are vegan and soooo good)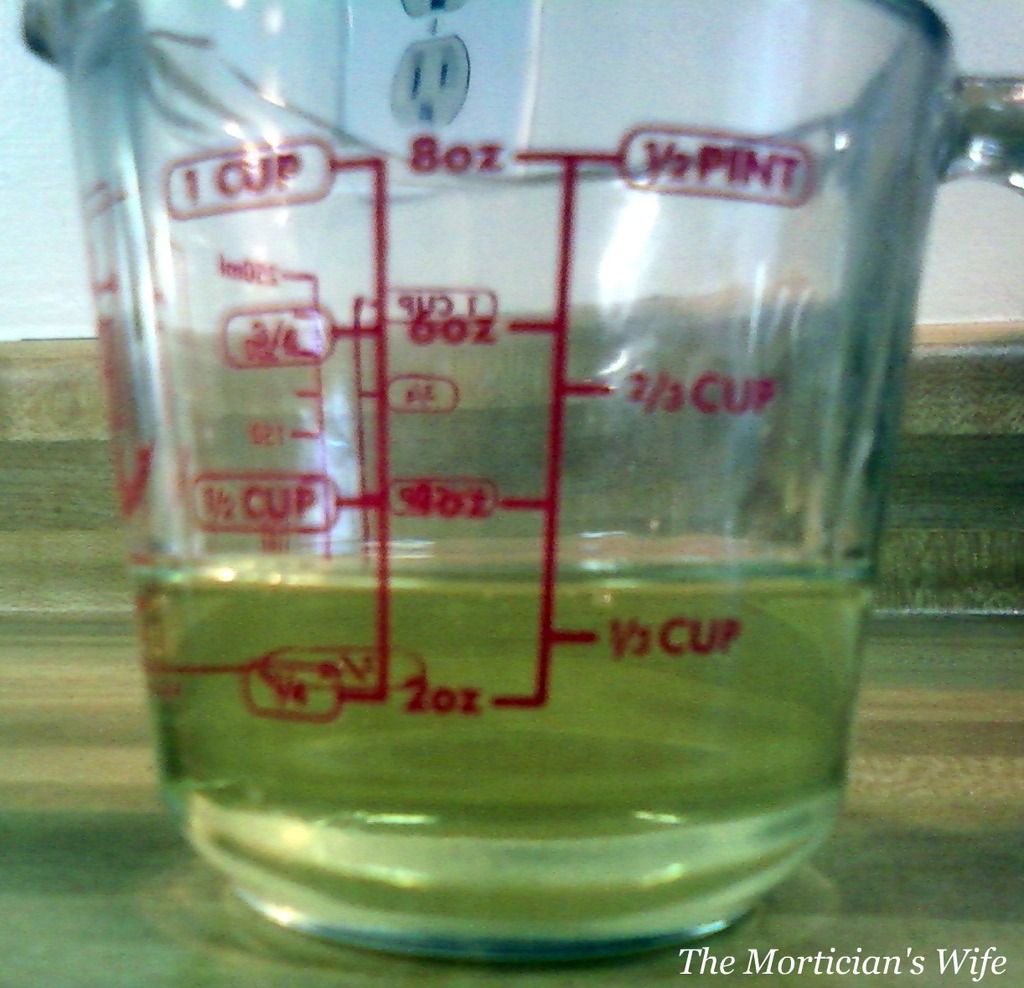 measure 1/2 way between 1/3 and 1/2 cup
Preheat your oven to 350 F.
Combine mix with egg replacer, vanilla, and oil. Once thoroughly combined, fold in chocolate chips.
Roll into balls and place on cookie sheet. Bake for 5-8 minutes, checking often.
I made this recipe twice so far and you really do need to keep an eye on the cookies. The first time they burned...badly. The second time I watched them like a hawk and they came out amazingly. One tray I pulled out after just 2-3 minutes so the centers were still gooey and moist and enjoyed them semi raw. By not using real eggs, I don't have to worry about whether or not bacteria is growing in my food. Its a nice feeling when baking!
These cookies are really fantastic!
Look Alive!
<3The Mortician's Wife