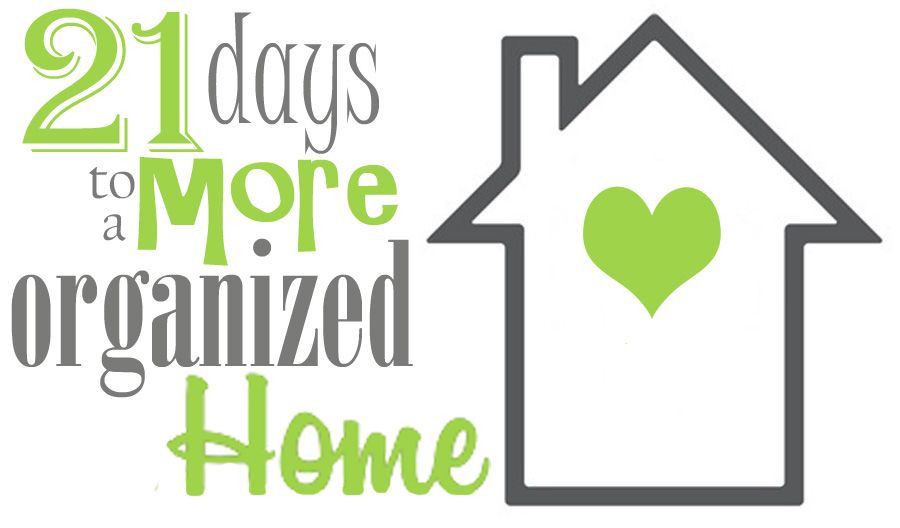 I apologize for this post being so late. I haven't been able to secure good pictures of my planner so I didn't want to post until I had them.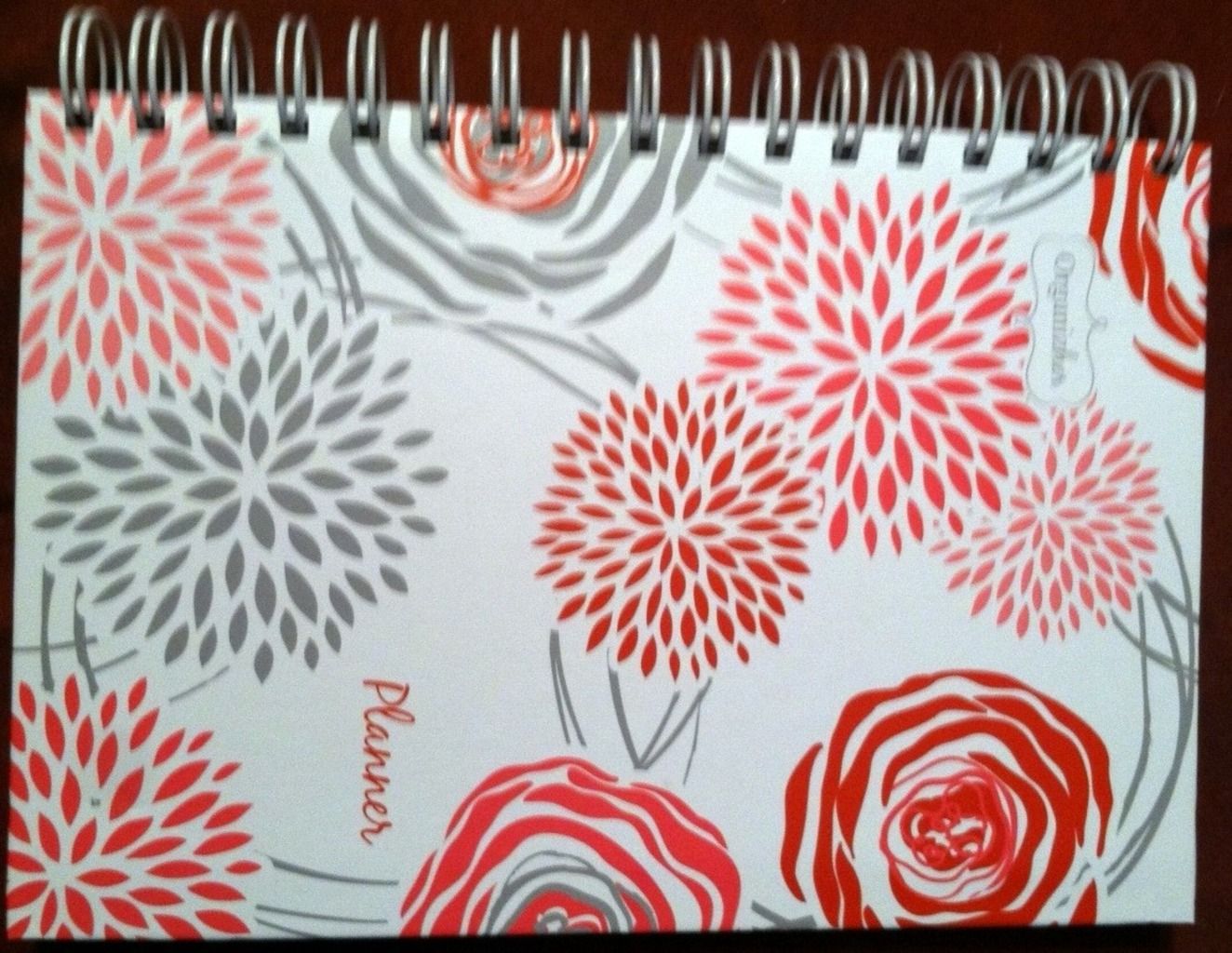 I picked my particular planner for its layout. It offers several sections for each week labeled "Mine," "Theirs" and "Meals." This is great because I can put my work schedule in, the Mortician's schedule and meetings, my blog posting schedule, and our meals for the week all in one spot. I couldn't be happier!
At the beginning of each month is a "Month at a Glace" page along with a To Do List and Projects list for the month. Nice to have these all in one spot.
To get started with my planner, I gave it a name. I decided it was a she because of the pink and flowers (I honestly hate pink) and it reminded me of Pepper Potts from Iron Man, so I named her Pepper. I love the name Pepper and I felt this worked wonderfully for my planner.
Next I color coded. Black is the Mortician, Green is my blog, Red is my personal stuff, and purple is my work schedule! If I need more colors, I will introduce them later on, but this works well for now.
What did you name your planner? Did you make it or buy it? I'd love to know!
Look Alive!
<3The Mortician's Wife
------------------------------------
All Posts:
Day 1: Welcome
Day 2: Time Management
Day 3: Using Your Planner
Day 4, Part 1: Mail Clutter
Day 4, Part 2: An Action File
Day 5: Other Paper Clutter
Pin It! Organized Home Edition 1