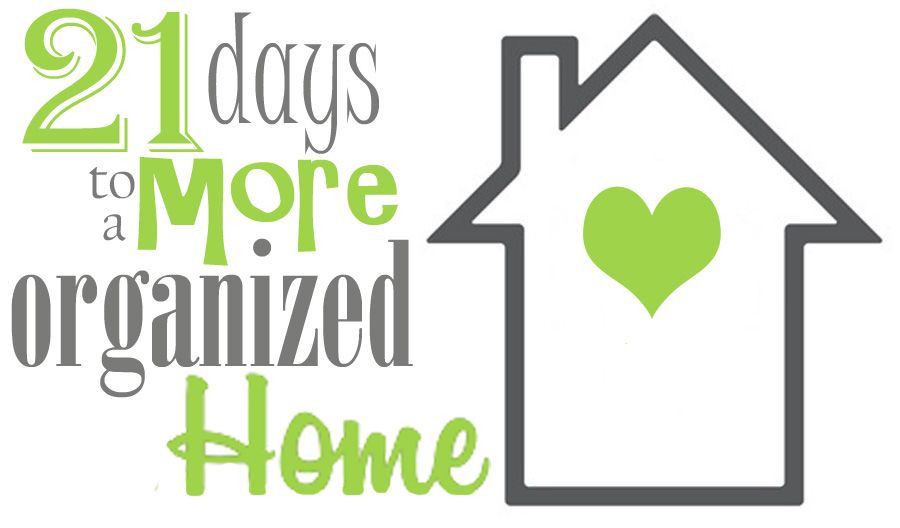 I apologize for this not being posted yesterday. I ended up working longer than I was originally scheduled since someone called out. That's what I get for trying to do to much in a day. Anyway, except at least 3 posts today as I try to catch up on posting.
In conjunction with your "
Paper Processing Center
," I want to expand more on the action file and the different styles of organizing paper organizing experts use. Charlotte Steill of
Simply Put Organizing
has a great system for identifying, storing, and dealing with mail and papers than need attention and will be apart of your Action File.
Step 1
: Set up the file. This is kind of a given. You can't utilize an action file if you don't have one. First decide which kind of organizing you want to use. For example, are you a filer or a piler. If you are a filer, get a file holder for your desktop; if you are a piler, get a three tiered tray. Label 3 sections as "Do Now," "Do Later," and "Pending."
Step 2
: Sort Your Box. If you are like me, your box will only contain those items that need your attention. If not, recycle your junk mail and sort your mail that needs attention. For each item, ask yourself,
What is the next action that need to happen and when?
Do Now
: any item that needs attention in the next week.
Do Later
: items you plan on acting on in the next 3 months
Pending
: items in which you are awaiting a response (i.e. receipt for an item that hasn't
arrived yet.
*Everything else is likely to be archived
Step 3
: Maintain Your Action File. "Think of this as a living, breathing thing, like a fish, that needs to be nurtured every day," Steill says. I suggest giving your action file a name as well, just like your planner.
Every day or two
: sort papers from in-box into Action File. Open your "Do Now" file and
take action.
Once a Week
: visit "Do Later" file and take actions needed. Peek into "Pending" and do
any follow ups. Recycle unneeded items.
Once a Month
: Move papers to archive or shred what you feel you no longer need.
Pretty easy, right? I'm going to set one of these up for the Mortician this weekend. He's a piler (I'm a filer) so I will be getting him a three tiered tray set so he can stay on stop of everything. I will also be on the look out for a filing cabinet which we have been wanting for a while. Hopefully one will pop up, but until then, our system is working for old papers so I'm not too worried about it.
According to Steill, "The trick is to make processing paper a habit, like brushing your teeth." Staying on top of your incoming mail will not only allow you to have more control of your life, but it will also prevent you from losing bills and other important information.
Don't want to deal with paper clutter? Switch to paperless billing! Most companies are not offering this greener solution and it will prevent you from having to set up a physical Action File! Instead, you can set up an Action File in your email. Still take the necessary steps to maintaining an Action File so you don't forget to pay a bill. Having a physical bill is a lot different than having an email.
My second challenge for you this weekend is to set up your Action File. Tomorrow I will be posting some great pictures of Paper Processing Centers so you can get some more ideas. In a hurry to see them now? Check out my
Pinterest
board,
Organization
, to see the pictures before they are posted!
Look Alive!
<3The Mortician's Wife
------------------------------------
All Posts:
Day 1: Welcome
Day 2: Time Management
Day 3: Using Your Planner
Day 4, Part 1: Mail Clutter