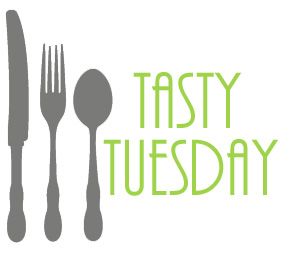 Tasty Tuesday is back from a two week break! This week's recipe is No Bake Cookies. These are quick and easy, so quick and easy in fact, that I can make up a batch after dinner or whenever I am craving chocolate! Furthermore, these are a healthy alternative to other holiday treats! If you are participating in a cookie exchange party, these are great cookies to prepare last minute, although I don't condone it!
Ingredients
1 3/4 cup white sugar
1/2 cup almond milk
1/2 cup vegan margarine
4 tablespoons cocoa powder
1/2 cup peanut butter, any kind will do
3 cups quick-cooking oats
1 tsp vanilla extract
Combine sugar, milk, margarine and coca powder in a sauce pan. Heat until rolling boil forms. Cook for 1 1/2 minutes. This is a critical stage. If you cook too long, the cookies will turn out dry and crumbly, but if you don't cook the mixture long enough, the cookies won't set up. However, not cooking the mixture long enough is better than cookie it too long. To force the cookies to set up, you can put them in the fridge or freezer and eat them cold instead of room temperature.
In a separate bowl, add the oats, peanut butter, and vanilla (Don't worry about mixing yet).
Next add the sugar mixture and stir to thoroughly combine. Do this while the mixture is still hot so it will melt the peanut butter.
Finally, drop cookie sized drops of the mixture onto wax paper. Let set up.
As I mentioned earlier, you can force these cookies to set up by putting them in the freezer or fridge.
This is honestly one of my favorite cookies. Do you have a favorite holiday cookie?
Look Alive!
<3The Mortician's Wife