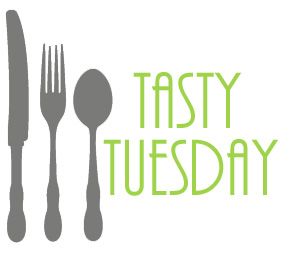 Our Christmas dinner with the family was a hit. We ended up having some unexpected guests (some 21 people in our small two bedroom townhouse), but there was MORE than enough food and gifts to go around! As part of the dessert feast, I decided to try a new take on one of my favorite desserts....sour cream chocolate cake! Not a sole knew it was vegan until after they ate it and everyone LOVED it!
This recipe does not create a super rich chocolate cake, but it is extremely moist. I make up for the lack of richness in the icing I make so its a fair trade in the end.
Ingredients
4 ounces unsweetened chocolate (I used chocolate chunks instead of bark)
1/2 cup (1 stick) vegan margarine (I love Earth Balance)
1 cup hot water
2 cups cake flour OR 1 3/4 cups all purpose flour plus 1/2 cup cornstarch (We used the flour strarch mix)
2 cups sugar
1/2 tsp salt
8 ounces vegan sour cream (used Tofutti brand)
1 tsp vanilla
1 1/2 tsp baking soda
6 ounces plain or vanilla soy or coconut yogurt
Preheat oven to 350 F and grease your pans.
Melt chocolate in the microwave or in a double boiler until smooth and set aside. Combine margarine and hot water in a small saucepan and bring it to a boil. Once t is brought to a boil remove it immediately from the heat and whisk in the chocolate.
In a large bowl, mix together flour, sugar, and salt. Pour the chocolate mixture into the flour mixture all at once and mix well. Finally mix in the sour cream, vanilla, and baking soda. Add the yogurt last and combine thoroughly.
Pour into your pans and bake for 25-30 minutes or until a toothpick removes cleanly.
Let cool for a few minutes before turning onto a rack. I messed up here and tried to remove them immediately and make cakes fell apart.
Once the cakes are cool you can ice your cakes with any icing you want! I added a bit of peppermint extract to mine since it was the holidays and everyone loved it!
Enjoy!
<3The Mortician's Wife