With Thanksgiving right around the corner and parties already underway, I decided to whip up some invitations for everyone. These invitations are fairly simple and, as with my Halloween invitations, are easily printable. I know not everyone celebrates Thanksgiving during November, but its a family tradition and I like to participate. The Mortician, who previously didn't celebrate any holidays (personal reasons), has actually taken a liking to Thanksgiving since joining my family. Its a pretty big deal to my parents, and we tend to have a large gathering. When I was little, we had VERY large parties, but over the years jobs, life, and, well, family feuds, have separated the family, shrinking our party. All the same, its still great to see everyone, enjoy some great food, and watch Michigan play football!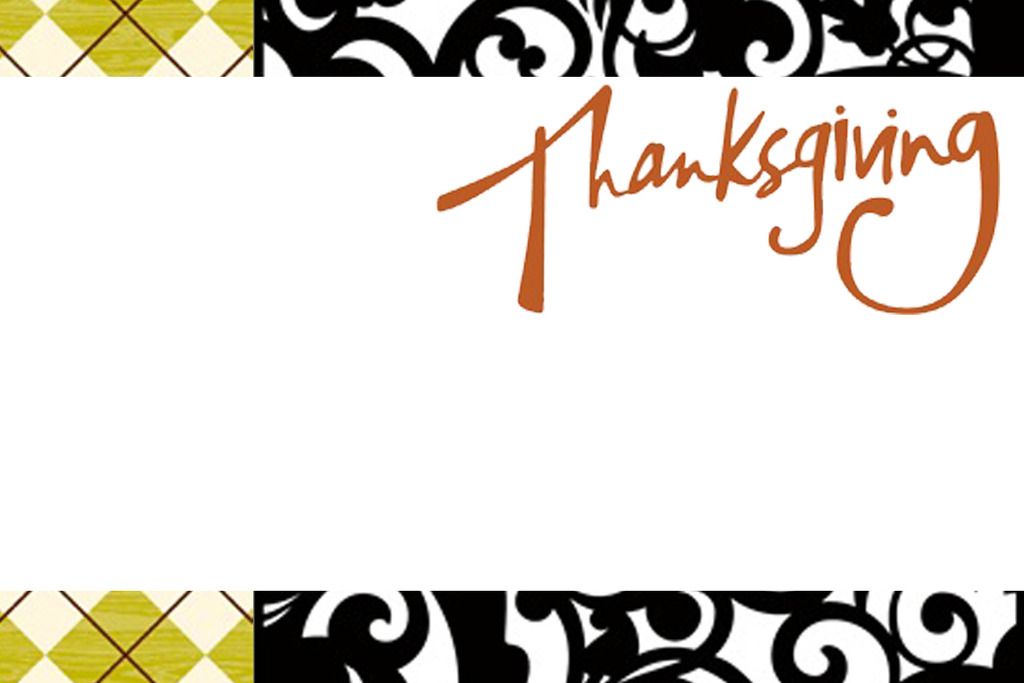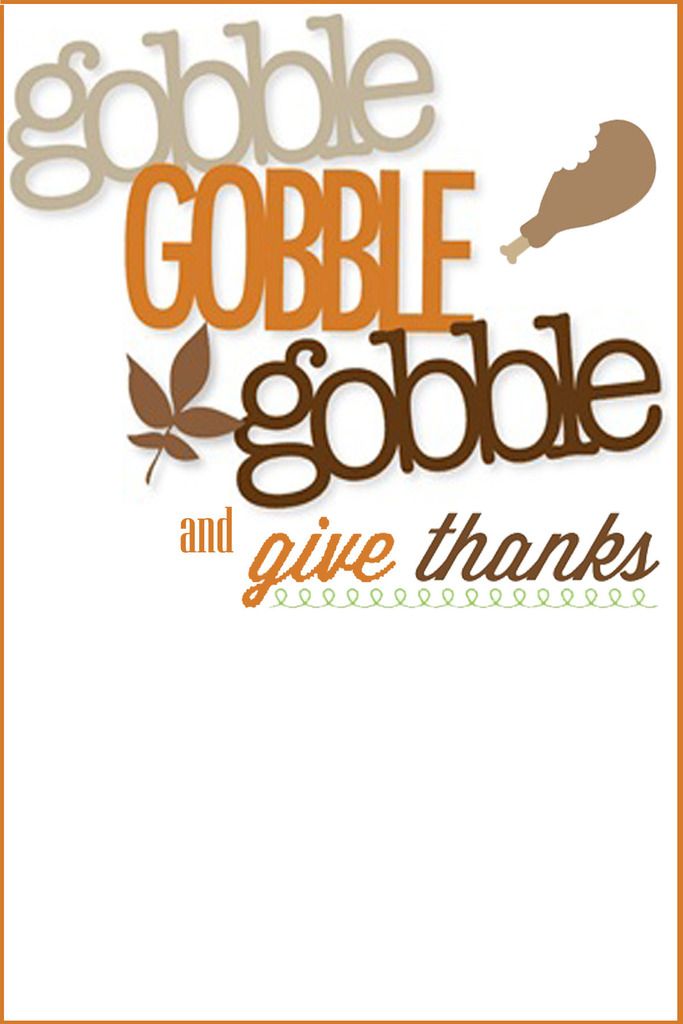 Each of these is easily printed onto card stock. Just print, cut, and fill out! You can save the images, place them into word, and place a word box over the image to type in your own text. This is why I left left of them blank. For the "Gobble" invitation, I suggest printing it on cream card stock.
I hope you enjoy my invitations! Do you celebrate Thanksgiving? Is it a big event in your family?
Look Alive!
<3The Mortician's Wife