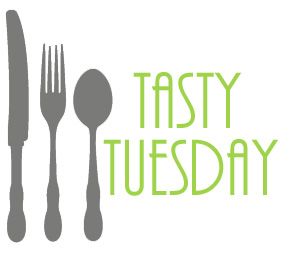 Well, it has already been an eventful morning and I've only been awake for 45 minutes! I completely forgot the electrician was coming out today and was not awake when I should have been. Fifteen minutes before they arrived, I sprang out of bed, took a shower and as I turned off the water, heard them coming up the stairs. "Wonderful!" I thought. So I had to run downstairs, tell them to give me a minute, and then come let them in. Once they got in the house, they fixed the downstairs plug, which should have fixed the upstairs bathroom plugs but it didn't. After a little digging, they found that the outlet on the porch was the source of the problem. Not only was water getting into it and corroding the wires (an obvious fire hazard) but there were too many wires run through it and it was hooked together wrong, clearly another fire hazard! I can;t believe it! You know, if the leasing agency had just sent someone out to look at everything when we asked them in September, we may not have these problems and wouldn't have gone without power for 2 days on my birthday. Ugh! I can't wait to get our own place. At least that way, when something is wrong, we can take care of it in a timely manner or fix it ourselves. Most of the repairs in this place could have been fixed by us or my dad. Oh well, what can you do?
Anyway, I'm not here to complain about my leasing company or the endless repair list for this place. Today is about recipes, and I have another great one for you guys. Unfortunately I couldn't take my own picture for this week's Tasty Tuesday as the sweet potatoes were gone by the time I remembered I had planned this recipe for today. Haha!
Ingredients
1 1/2- 2 pounds sweet potatoes, peeled and chopped into 1 in cubes
1/3 cup maple syrup
2 tbsp margarine
1 tbsp lemon juice
1/2 tsp salt
pepper to taste
Preheat oven to 400 degrees.
Put sweet potatoes in a 9x13 dish or spread out on a baking sheet. You can line with foil if you like for easy clean up; this gets messy.
Combine syrup, margarine, lemon juice, salt and pepper. I heat this liquid up in a sauce pan in order to melt down the margarine. Pour mixture over sweet potatoes.
Bake in oven for 45-50 minutes, stirring every 15 minutes to prevent over cooking.
Very easy recipe! This makes for a great side dish in the fall and winter, especially with protabello steaks, salad, or burgers, whatever you fancy!
What do you like to do with sweet potatoes?
Look Alive!
<3The Mortician's Wife