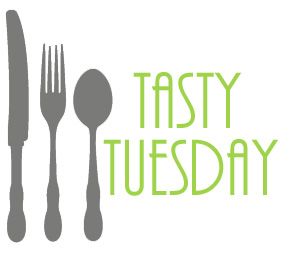 Well, its another Tuesday which means I have another recipe for you guys. This weeks recipe is Black Bean Chili. Normally this recipe would include some vegan beefless tips, but I haven't wanted to spend the money to buy them. Plus, the chili tastes just as great without them!
Ingredients
2 tbsp vegetable oil
1/4-1/2 onion, diced
3 carrots, diced
1 zucchini, diced
1/2 Jalapeno, diced
1 clove garlic, minced
2 tbsp red pepper or chili powder
1 tsp cumin
1 tsp basil
1 tsp oregano
1 bay leaf
1 tsp salt
1 can chickpeas
1 can kidney beans
1 cup frozen corn
1 can black beans
1 can diced tomatoes (hunt's is free of high fructose corn syrup)
Add oil, onion, carrots, zucchini, jalapeno, and garlic to stock pot. Saute until carrots are tender; about 5 minutes.
Add spices (red pepper to salt) and cook 5 minutes.
Add chickpeas, kidney beans, corn, black beans, and dice tomatoes, juice and all. Bring to a boil and reduce to simmer. Simmer for 1 hour, stirring often.
If you want to add Gardein's Beefless tips, do it 10 minutes before the hour is up. They will fall apart if cooked too long.
Enjoy!
NOTE: When you add the spices, mix them together in a small bowl and add them all at once. Cumin will act like mace when heated up, burning your eyes and throat. Last night when I made this I added cumin first and as it was cooking measured out the other spices one at a time and added them. I paid for it. I spent half the night coughing because the cumin had dried out my throat and was causing it to burn. Just an FYI.
This is a great dish for fall and winter not only because its hearty and includes seasonal vegetables, but because the spices and jalapeno add a nice spicy kick. I NEVER add the full 2 tbsp on chili powder or red pepper. Spicy food kills my stomach so I usually only add about a tsp. However, if you like it spicy, make it spicy!
I hope you have enjoy this recipe!
Look Alive!
<3The Mortician's Wife