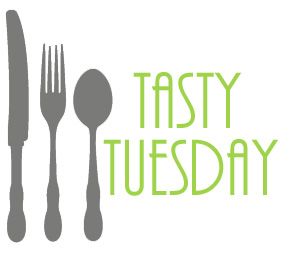 I have a great surprise for you guys today; three recipes all wrapped up in one! I bought a ton of apples last month and have been having fun making new things. Yesterday I decided to make a bundt cake. I bought a bundt cake pan at a garage sale a month ago and have been itching to use it; this was the perfect time. Apple bundt cake was the perfect recipe, and it incorporated my homemade apple cider and apple sauce!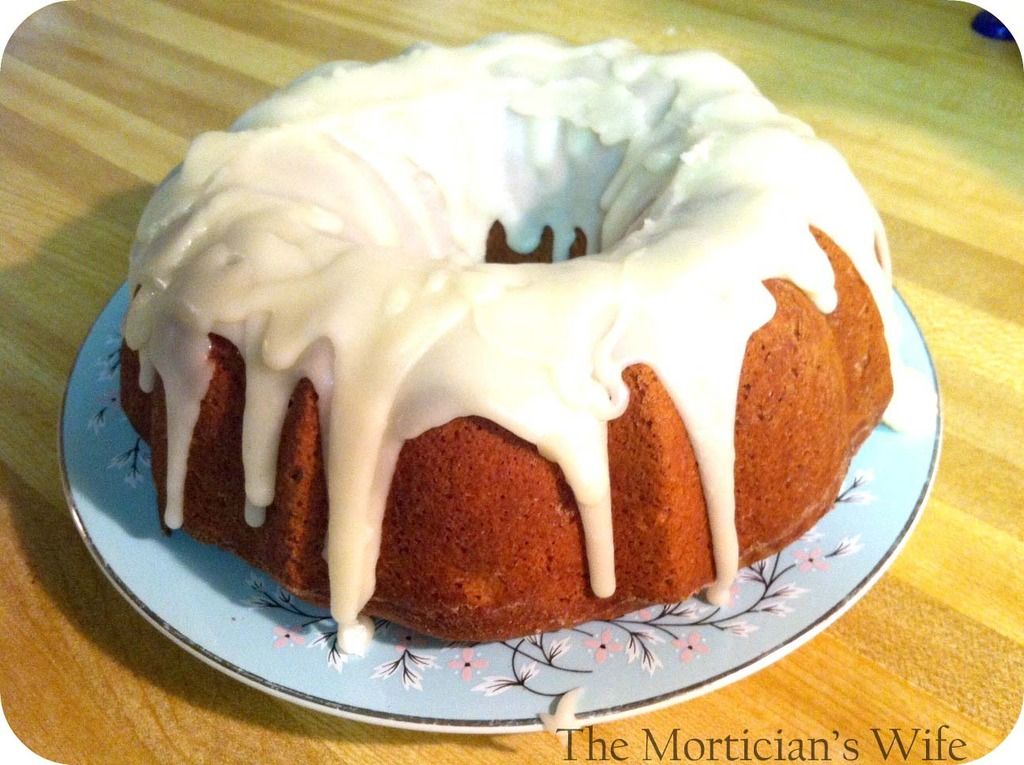 Ingredients- Apple Bundt Cake
1 tbsp margarine + flour for dusting
4 medium apples, shredded (I used Rome Apples. They are softer)
1 tbsp lemon juice
1 1/3 cups sugar, divided
3 cups flour (I use whole wheat)
1 tbsp baking powder
1 tbsp cinnamon
1/4 tsp nutmeg
1 tsp salt
1 cup brown sugar
1/2 cup vegetable oil
1/2 cup homemade apple sauce
Egg replacer equivalent to 4 eggs (or 4 eggs if you aren't vegan)
1/2 cup homemade apple cider
2 tsp vanilla extract
Directions- Apple Bundt Cake
Preheat over to 350 degrees. Prepare the bundt pan using the margarine and flour.
Next mix the shredded apples, lemon juice, and 1/3 cup sugar. Set aside.
Sift together flour, baking powder, cinnamon, nutmeg, and salt.
In a large bowl, mix together brown sugar, vegetable oil, homemade apple sauce, egg replacer, homemade apple cider, and vanilla. Next slowly add the flour mixture to the brown sugar mixture. Once fully combined, add the apple mixture.
Bake for 1 hour or until a toothpick comes out clean.
Ingredients- Frosting
1/2 cup margarine
1/4 cup homemade apple cider
4 cups confectioner's sugar
Cream together margarine and apple cider. Next gradually beat in sugar. I heated mine up in a sauce pan so I could pour it over my cake. Normally you would want to pour the frosting over your cake when while its still warm, but I didn't have confectioner's sugar on hand.
Ingredients- Apple Cider and Apple Sauce
10 apples
3/4 cup white sugar
1 tbsp cinnamon
1 tbsp allspice
Directions- Apple Cider and Apple Sauce
Place apples in large stockpot. If you are making apple sauce, I suggest cutting the apples up and disposing of the cores. I did not do this and I ended up with core pieces in my apple sauce. Cover the apples with at least 2 inches of water. Stir in sugar, cinnamon, and allspice. Boil, uncovered, for 1 hour. Cover and reduce to a simmer for 2 hours. Strain using a cheese cloth. I used a noodle strainer which made for a thicker apple cider. Set aside the mash as apple sauce and the juice as cider!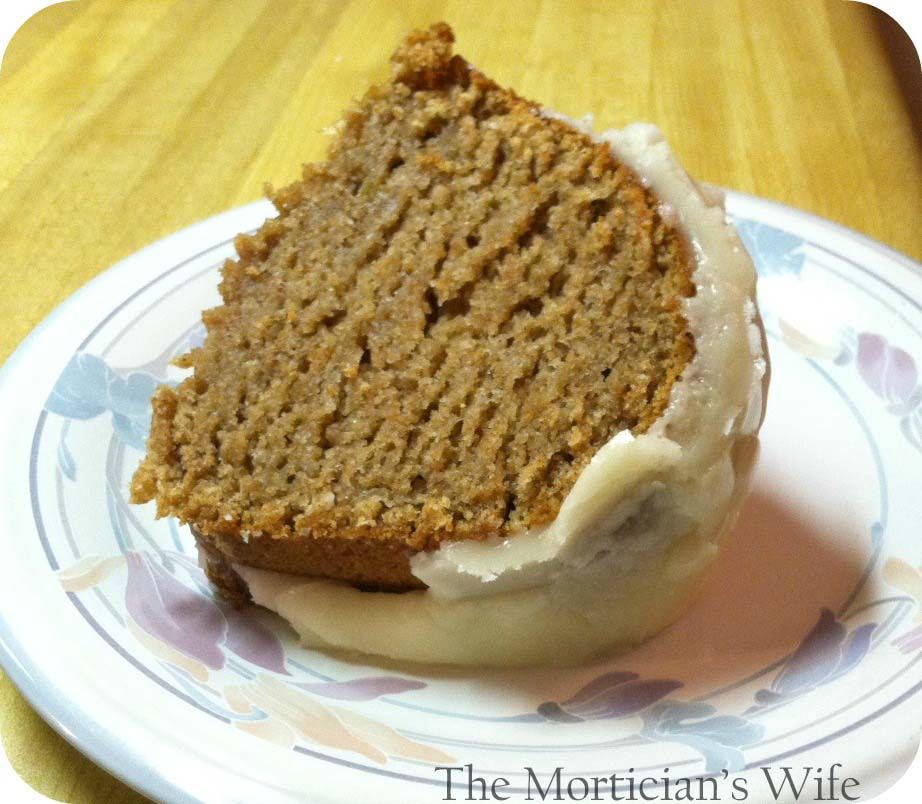 I hope you enjoy the apple recipes. The bundt cake turned out amazing. It is extremely moist and has a wonderful hunt of apple without being too overpowering.
Have you been baking with apples this fall?
Look Alive!
<3The Mortician's Wife