Holiday cards are always a big deal this time of year with thousands being sent all over the place. Kids write letters to Santa while families send photos to each other and their friends. I have never understood buying cards already decorated and filled in. A handmade card speaks loudly and only takes a little bit of time to make and is cheaper. I spent about 10 cents per card, if that compared to a dollar or more at the store. This year, I sat down and made 7 cards in less than an hour. Why not make some of your own this year?
Plain Cards with evelopes
Scrapbook paper
Stickers
Glitter Glue or glitter
Markers
Craft Glue
Once you have everything, layout your cards and start decorating. I glued down my paper first then decorated the top with glitter glue and stickers and here is what I ended up with!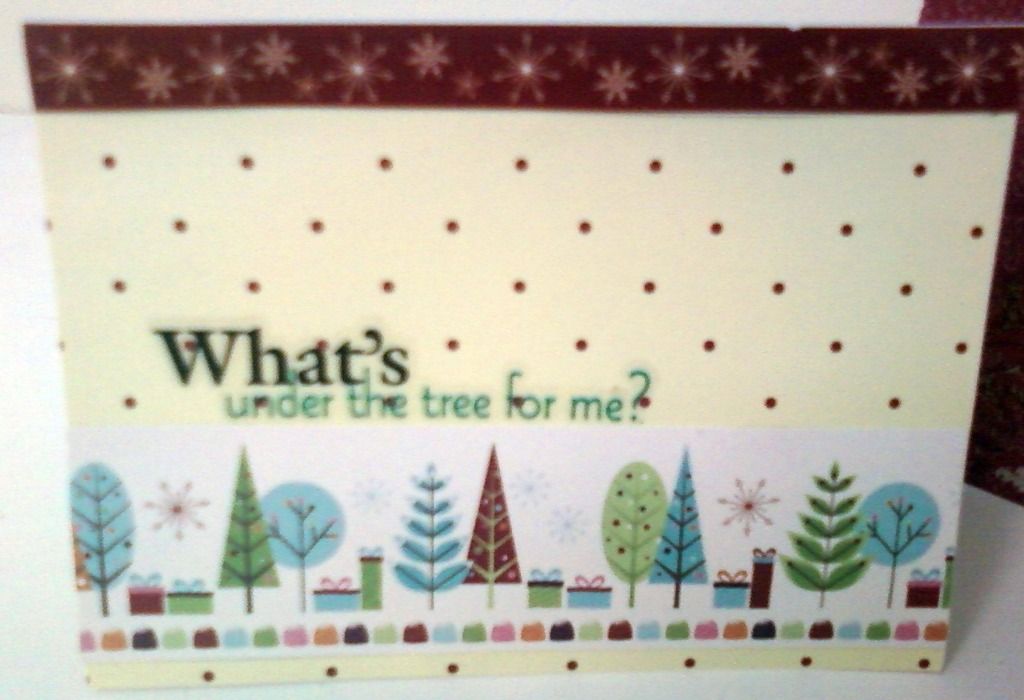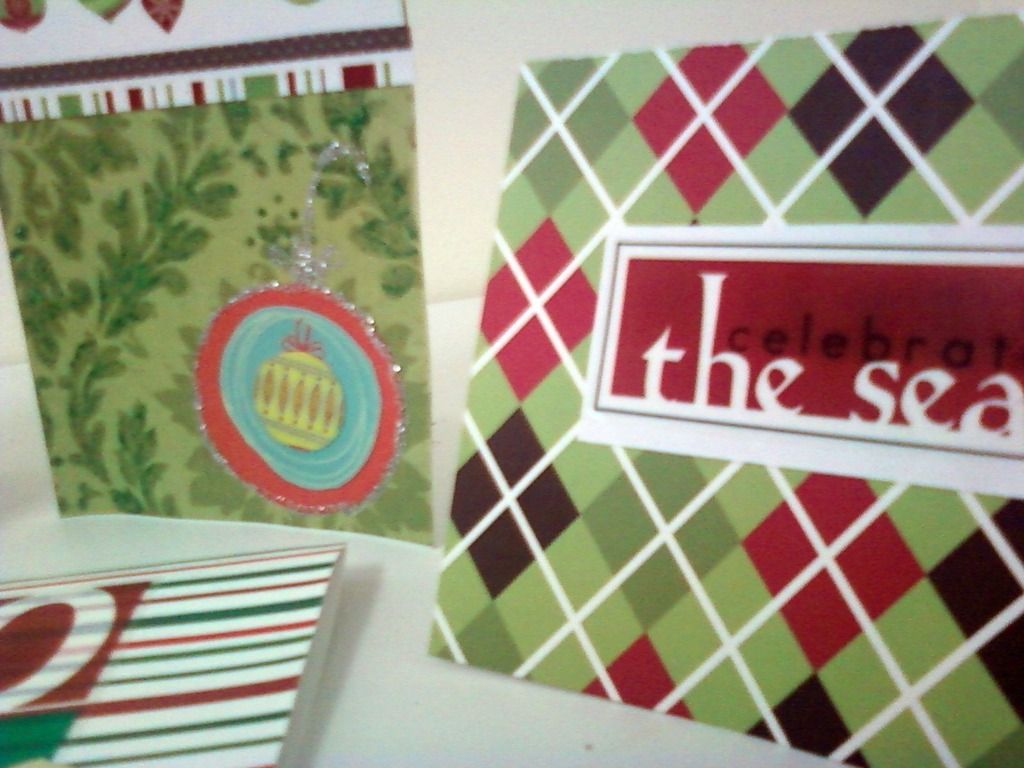 Pretty sweet, eh? We will be sending the cards out hopefully before we leave for vacation on Wednesday. We are still waiting for our engagement pictures to be printed so we card send them to the family.
Have you started your cards or mail any out yet? Its best to do this early so you beat the rush and your cards get there in time. Have fun crafting!
Look Alive!
<3The Mortician's Wife