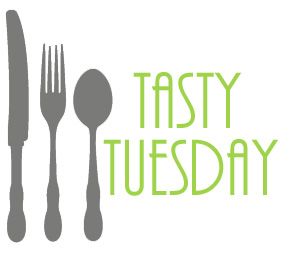 This week's tasty Tuesday is stuffed squash. The idea for this recipe came from a friend who actually used it to stuff zucchini. You can use it for either, but I like squash better.
Ingredients
2-4 summer squash (2 will feed two people)
1/2 Italian Bread Crumbs
1/2 Vegan Parmesan
1 box long grain and wild rice
1 tbsp garlic powder
Directions
Preheat oven to 350 degrees. Cook rice according to package. If you buy a box of rice, use the flavor packet too.
Using a fork, poke holes in squash. This is very important. I forgot this step the second time I made this and the squash exploded in my microwave. Place the squash in a bowl and fill with water. You don't need to cover the squash, just make sure there is adequate water for steaming. Place the bowl in the microwave and cook for 8-10 minutes or until the squash is soft.
Meanwhile, mix together the Parmesan, bread crumbs, rice, and garlic powder. Remove the squash from the microwave and immediately run it under cold water. When they are cool enough to handle, cut in half and scoop out of innards into the Parmesan mixture. Scoop the seeds and all but make sure the squash is still sturdy enough to hold the filling.
Scoop the filling into the squash. If you are only cooking two squash, you may have left over filling. I over stuff mine so I don't waste anything. Bake in the oven for about 15 minutes and enjoy!
This has become a favorite around here and it only costs a couple bucks to make. Unfortunately, the summer squash season is ending. I am not sure how this recipe will taste with other squashes, but I am prepared to find out.
Enjoy and Look Alive!
<3The Mortician's Wife